Sailability
Langstone Sailability has been established for more than thirty years and caters to members with disabilities (physical/sensory/mental).
Club facilities include a wheelchair accessible lift and changing facilities. Boats include three two-man trimarans, a Wayfarer, a Norfolk Oyster (Joyce) and a landing craft style launch.
If you would like to volunteer as a helper or know of anyone who has a disability and would like to sail, please email Dave Weinstock ( flyingmuppets@hotmail.co.uk)
Link to Langstone Sailability website
View Sailability calendar HERE for the list of events.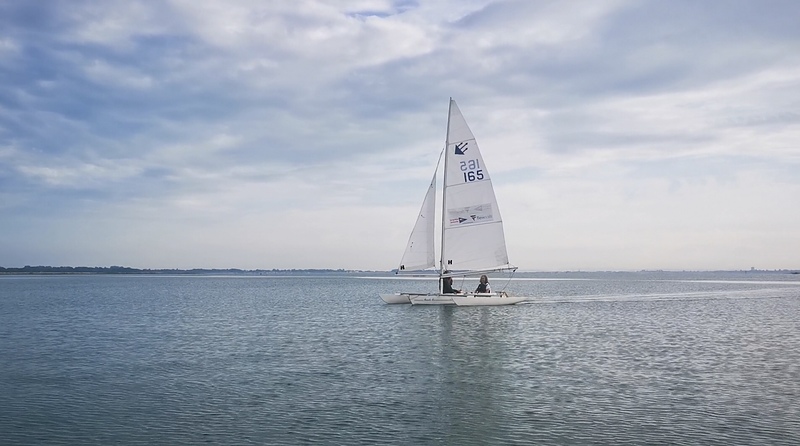 Last updated 14:50 on 9 July 2023